You can solve many using AI services and solutions which is what makes our work so satisfying; tackling important challenges is why we do what we do.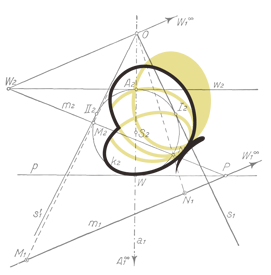 Services OFFERED
Custom AI solutions
Data & AI Strategy
data science & Engineering
acceleration teams
office hours
Classic business problems, new AI solutions.
INDUSTRY





FOOD SERVICES

AI EXPERTISE





MACHINE VISION
Machine Vision to help the food industry and restaurants across America get back on track.
Learn how our machine vision and optical character recognition (OCR) models analyzed restaurant menu data to help this American foodservice distributor identify trends, ensure viable revenue streams, and maximize profits.
If these stories are having a(n)
(butterfly)
effect on you, perhaps a small firm, making small changes, at your
(small, medium, or large)
firm can have a big impact too.