We work with companies of all sizes to help them measure their readiness to implement artificial intelligence and then provide a roadmap to AI-initiative success using our framework, AIQ™.

Through AIQ, you can be confident that you are making the most of your investment in artificial intelligence. Contact us today to learn more about how we can help you achieve your AI goals.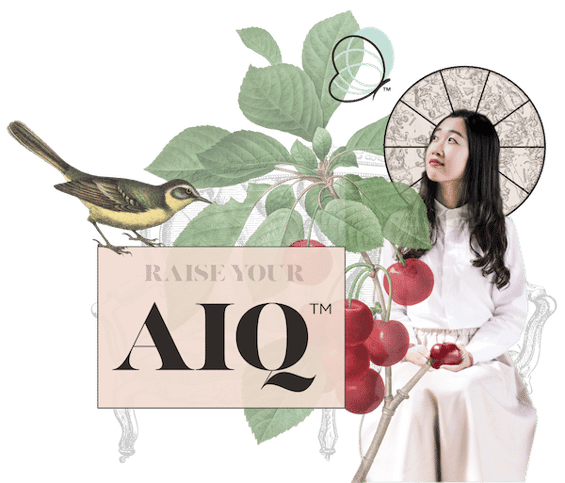 There are
eleven

AI capabilities of world-class Data and AI organizations.

Through AIQ, we offer a five-step data strategy process to assess, recommend, and roadmap a path to AI excellence. Our comprehensive approach helps companies fully realize the benefits of AI, while minimizing the risks. We work closely with our clients to identify their specific needs and objectives, and then tailor our services to meet those needs. It all begins by assessing your organization's maturity in the 11 key AI capabilities.