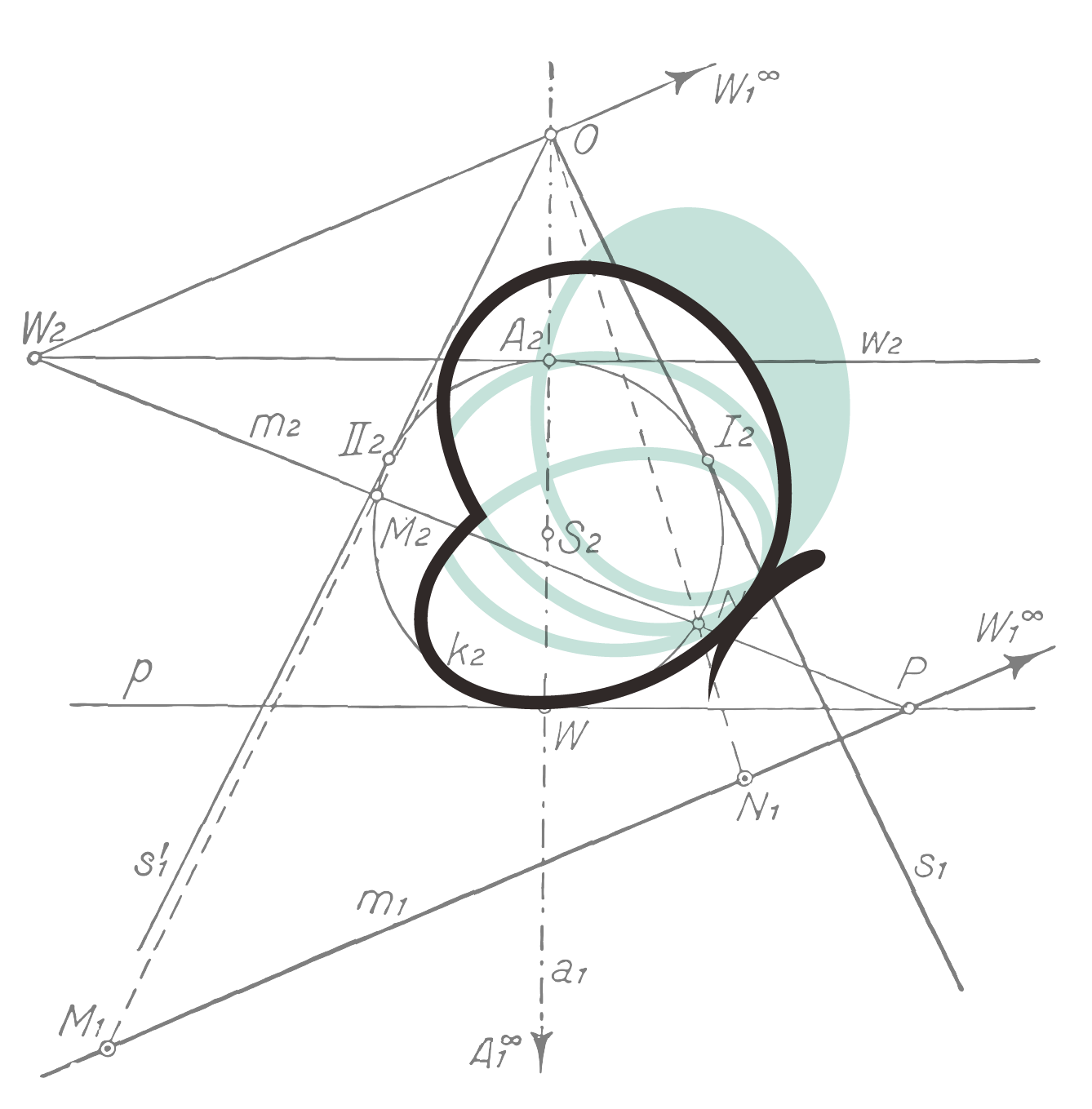 when delivering AI services and solutions is what makes our work so satisfying; tackling important challenges is why we do what we do.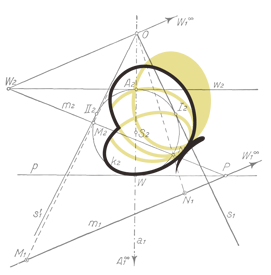 Services OFFERED
Custom AI solutions
Data & AI Strategy
data science & Engineering
acceleration teams
office hours
Classic business problems, new AI solutions.
HIGH CUSTOMER EXPECTATIONS

Global law firm blazing a new path but progress was stalled by vast amounts of documents and disconnected data.

9,000 more talented recruits could kickstart their new careers at America's leading companies.

LACK OF IDENTITY VERIFICATION

Latin American bank required customer facial biometrics in new product to gain millions of new clients.

42 million unbanked citizens of Mexico can establish credit, with the ultimate goal of obtaining a mortgage and ending generational poverty.

CHALLENGES WITH PRODUCTIVITY

Construction company could not find existing product to provide unique site productivity analysis & dashboard.

400,000 U.S. construction managers could run their projects more successfully by improving efficiency, safety, and compliance.
BEHIND THE COMPETITION

Medical diagnostics company needed to build data-driven technology product to leapfrog competition.

100,000,000 more lives could be saved using rapid C-IMT results devices.

INABILITY TO SURFACE DEEP INSIGHTS

200-year-old food services company required deeper data analytics ability to forecast and find new revenue opportunities.

10,000 restaurant owners nationwide can maximize profits and rebound faster from the COVID-19 pandemic.

TOO MANY MANUAL PROCESSES

University researchers' project and results slowed down by manual counting of pedestrian bridge data.

33,000 more Rwandans can access healthcare, education, and earn a living again year-round.
INDUSTRY





FOOD SERVICES

AI EXPERTISE





MACHINE VISION
Machine Vision to help the food industry and restaurants across America get back on track.
Learn how our machine vision and optical character recognition (OCR) models analyzed restaurant menu data to help this American foodservice distributor identify trends, ensure viable revenue streams, and maximize profits.
If these stories are having
(butterfly)
effect on you, perhaps a small firm, making small changes, at your
(small, medium, or large)
firm can have a big impact too.