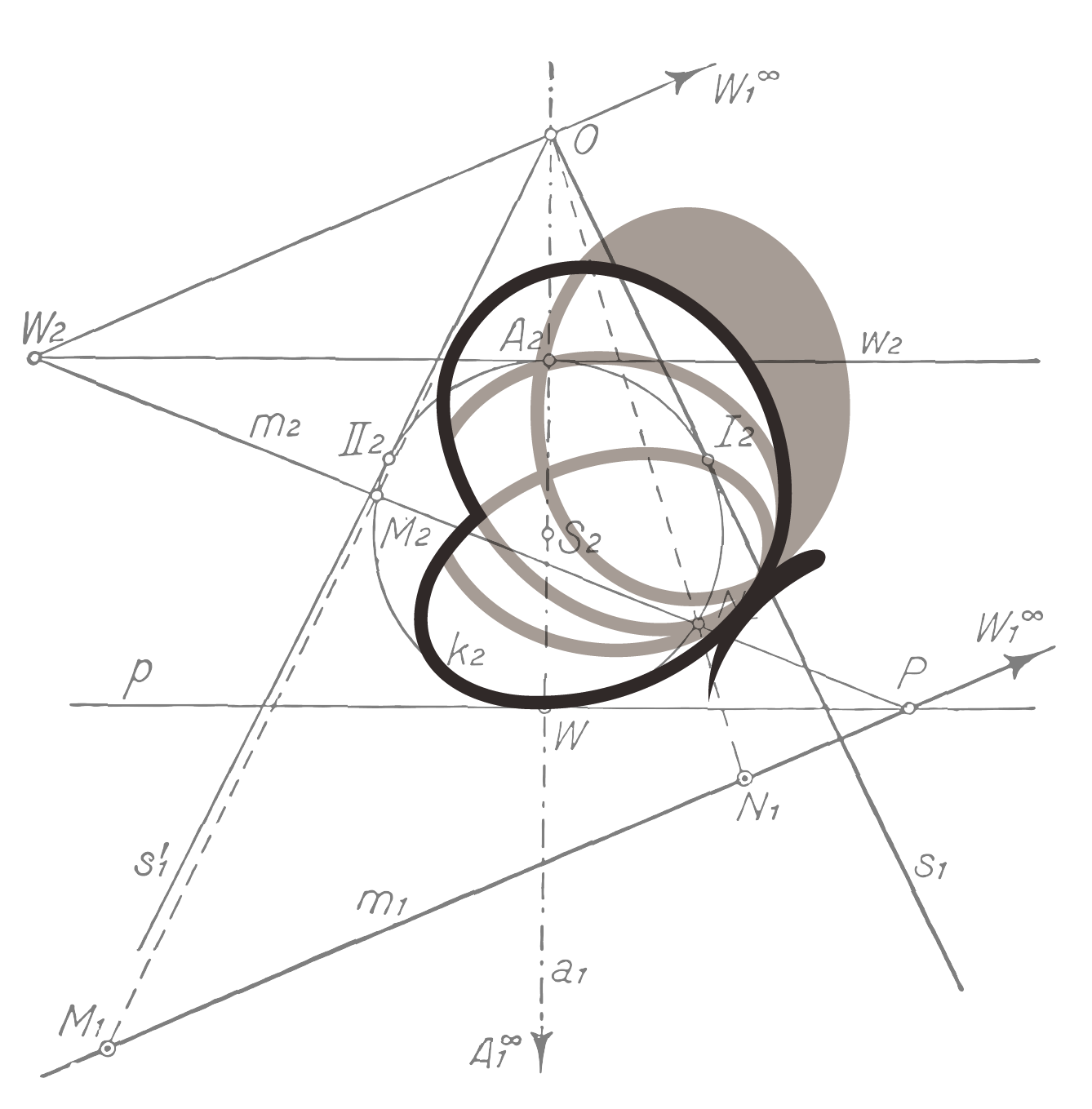 when you realize that the AI-driven solution we've created not only works for your company, but everyone in your industry.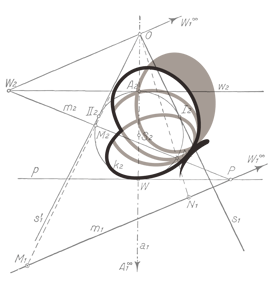 PRODUCT TYPES
RECOMMENDER SYSTEMS

DIGITAL AI APPLICATIONS
ANALYTICS PLATFORMS
VIDEO ANALYTICS PLATFORMS
CV4x: Computer Vision for Construction
INDUSTRY





BUILDING CONSTRUCTION

AI SERVICE





MACHINE VISION
From AI project to AI product: the solution was such a game-changer that we are sharing it across the industry to help save time, money, and lives.
Construction companies are now able to apply analytics to data collected from site cameras to address issues as they happen – and even before they happen.
Supervisors are notified when there is a safety risk, such as workers not wearing PPE, mishandling equipment, or putting equipment back in the wrong location.
CV4x is Synaptiq's flexible solution for tracking productivity, compliance and safety issues in physical work environments.
By streaming site videos into CV4x, an operator receives near real-time analytics for trained objects (e.g., people, equipment) in specified regions of interest over a period of time.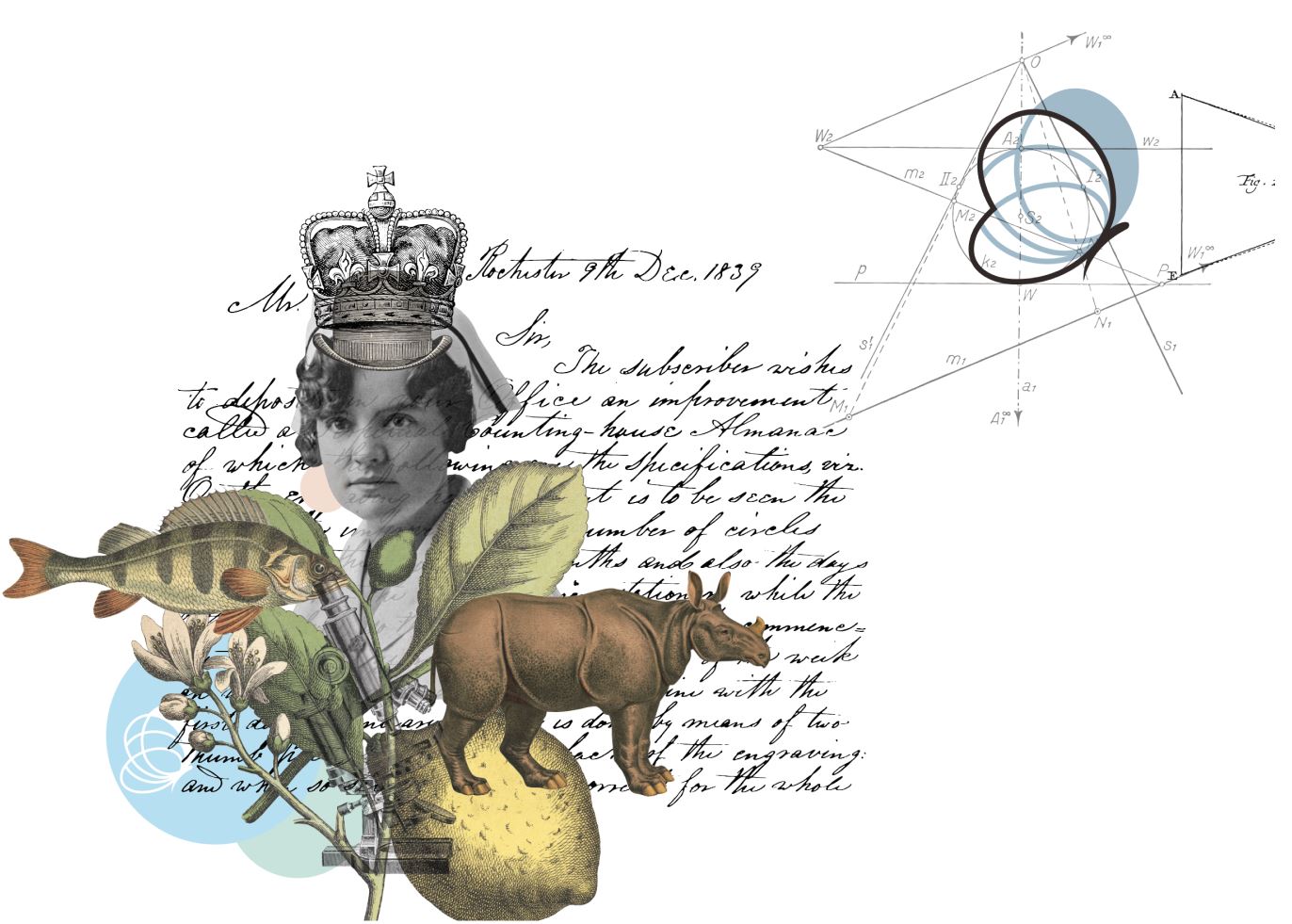 Once that "lightbulb" goes on and you know there's a humankind of benefit to what you've created, we can help you bring it to the masses.