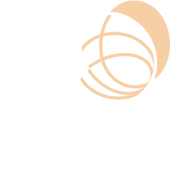 AI for Hospitals that Improves Compliance on the Frontlines and Mitigates Risk
Synaptiq & Microsoft present a unique opportunity for innovative hospitals:
Monitor central line dressing compliance with artificial intelligence.
---
We developed a first-of-its-kind solution that uses an application of artificial intelligence called machine vision to proactively detect and inform care teams of central-line dressing compliance issues.
This is an amazing opportunity for hospitals already using Microsoft services to lower CLABSI rates while saving time and resources.
Synaptiq is currently accepting applications from hospitals to join the pilot program and experience the future of medicine.
"
---
Synaptiq's CLABSI pilot program is a good example of how Microsoft Cloud for Healthcare can put advanced monitoring solutions into the hands of clinicians to enable better decision-making and help provide superior patient experiences.
---
Jean Gabarra, Vice President, Health & Life Sciences AI at Microsoft Corporation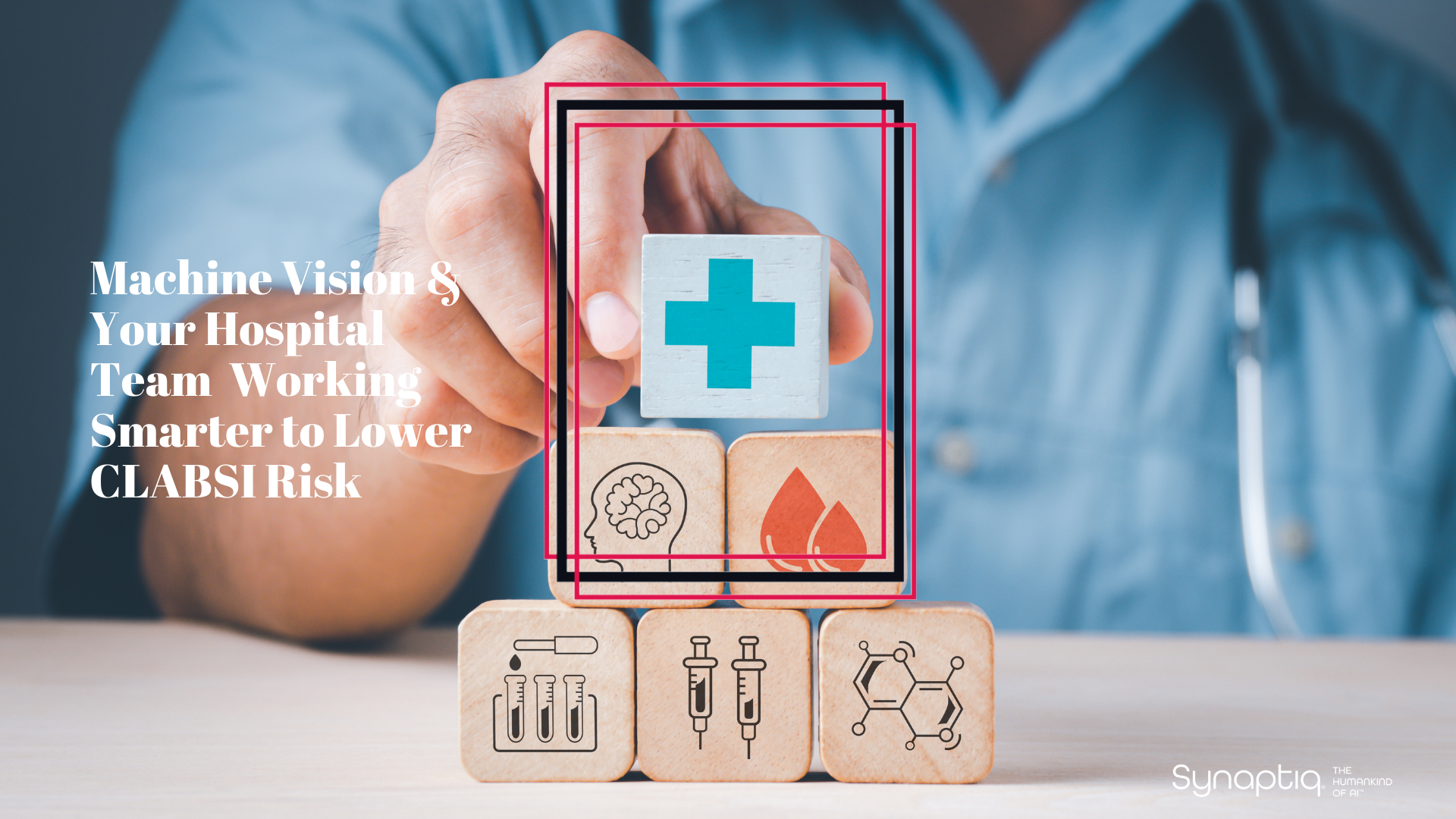 Central line dressing compliance can lower CLABSI rates, but it's not easy to ensure. Our solution uses machine vision to "see" when dressings change, and if they stay compliant. It doesn't remove people from the equation, it connects them across care teams to enable the best outcome for all.
If your hospital has been trying to lower CLABSI rates, or is using more expensive monitoring methods, such as having two nurses in the room for every dressing change, or the adoption of a dedicated CLABSI "auditor" to ensure compliance - this pilot program might be a good fit.
CLABSI Pilot Program Overview
The program takes place in five steps over a period of 3-6 months:
Set-up: Select care teams to participate in the pilot program.

Training: Collect and label training data.

Installation: Configure solution to existing hospital hardware and software.

Testing: Monitor care teams as they integrate the solution into their workflow.

Close-out: Collect feedback from care teams, analyze performance, and discuss next steps.
Yes, I am interested in learning about the 2023 Pilot Program