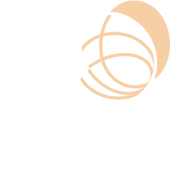 AI for Hospitals that Improves Compliance on the Frontlines and Mitigates Risk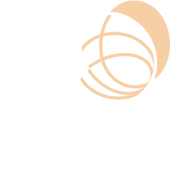 AI for Hospitals that Improves Compliance on the Frontlines and Mitigates Risk
Solving big, important problems with AI is what we do.
In collaboration with Microsoft, Synaptiq has developed a first-of-its-kind demo solution leveraging AI and machine vision to proactively inform care teams of potential central-line dressing compliance issues. Here is a link to the whitepaper.
This demo solution is designed to improve hospital workflow, patient outcomes, speed of care, help reduce preventable deaths from hospital-borne infections (such as CLABSI), and help mitigate financial and reputational risk to hospitals.
Synaptiq is currently accepting applications for the 2022 CLDC Solution Pilot Program to further refine the solution for future use in hospitals nationwide.
If you would like to learn more, please complete the information below and a member of our team will reach out to you within 1 business day.