MACHINE LEARNING
Mushrooms, Goats, & Machine Learning
Start learning with Dr. Tim Oates today
New chapters will be released on a rolling basis. Follow us on social to find out when each new chapter drops.
The free digital book has two goals. The first is to provide an accessible and rigorous introduction to the fundamentals of machine learning, with equal emphasis on both accessibility and rigor. We make it free because machine learning is an exciting field that is impacting people's lives in sometimes profound ways, so it's important that the field's promise and pitfalls be well understood by those who take an interest.
The second goal of this book is to promote learning through experimentation - thus the use of Python notebooks.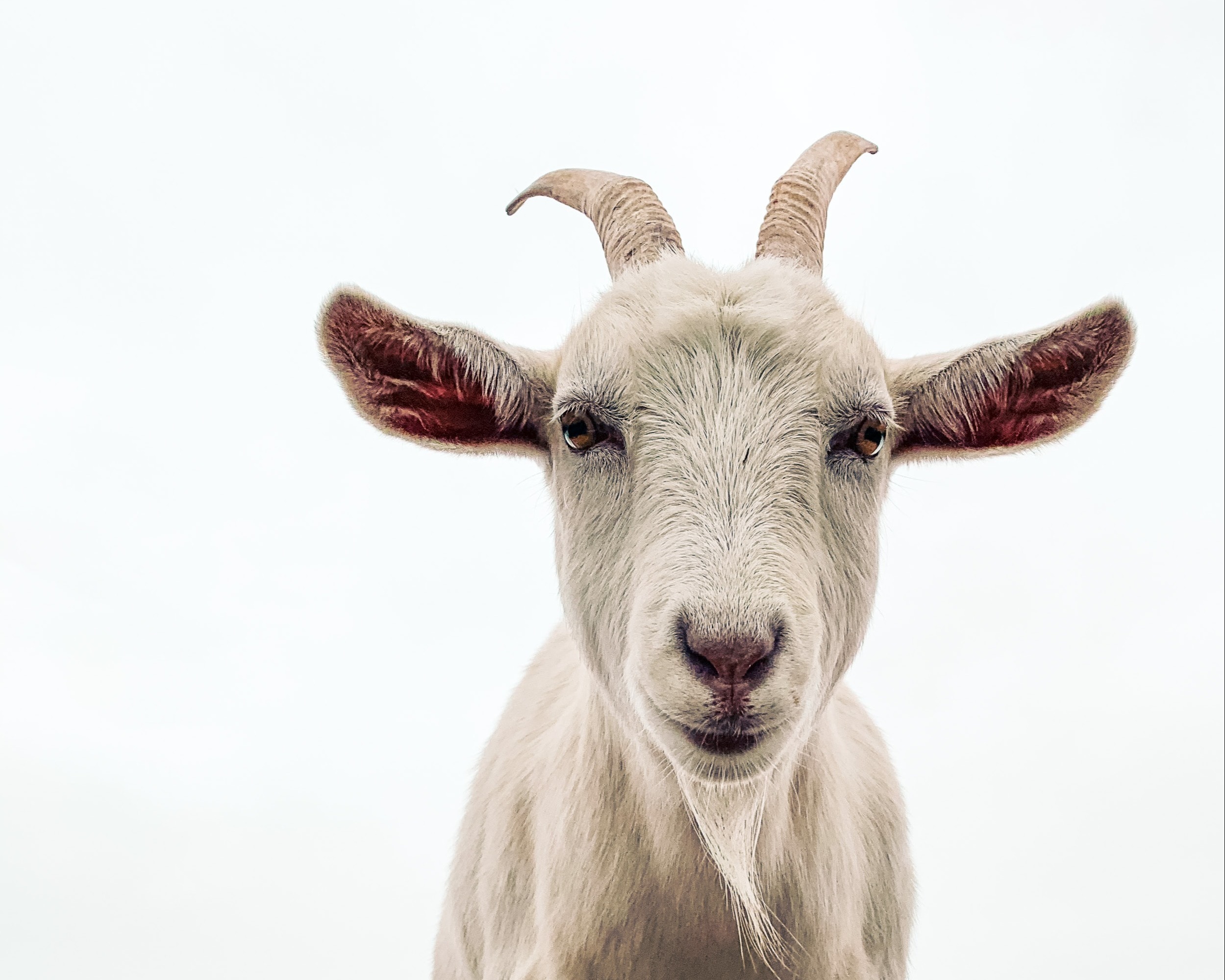 Chapter 1
This chapter explores some fundamental concepts in and about machine learning, including what machine learning is and how machines can be made to learn, starting with a thought experiment. As the experiment progresses the discussion will become more general and less grounded in a specific scenario.
Start Chapter 1 now:
WHAT PEOPLE ARE SAYING
PROFESSOR OATES IS A STALWART IN THE FIELD OF MACHINE LEARNING. IN ADDITION TO BEING A BRILLIANT RESEARCHER, HE IS AN EMPATHETIC TEACHER WHO GENUINELY CARES FOR HIS STUDENTS, UNDERSTANDS WHERE STUDENTS FACE DIFFICULTIES, AND PROVIDES GUIDANCE ON HOW TO OVERCOME THEM. HE EMPHASIZES PRACTICAL APPLICATIONS THAT MAKE A POSITIVE IMPACT ON HUMANITY. I HIGHLY ENCOURAGE MACHINE LEARNING ENTHUSIASTS TO READ HIS NEW BOOK.
-
Sourav Mukherjee, Ph.D
Read & Visualize in Python
You'll find code scattered throughout the text, some of which generates graphs and tables. There is code that constitutes bare bones but highly understandable implementations of common machine learning algorithms, and there is code that demonstrates machine learning concepts that stand apart from specific algorithms.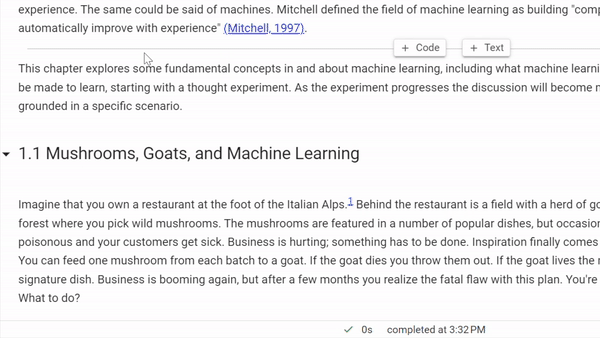 Enjoy Hands-On UX
You will be free to tinker with all of it; trying different inputs or even modifying the code to see what happens. Sometimes the text will suggest things for you to try within the text, but surely other ideas will come to mind. The science and practice of machine learning are like any other human activity, you get better with experience.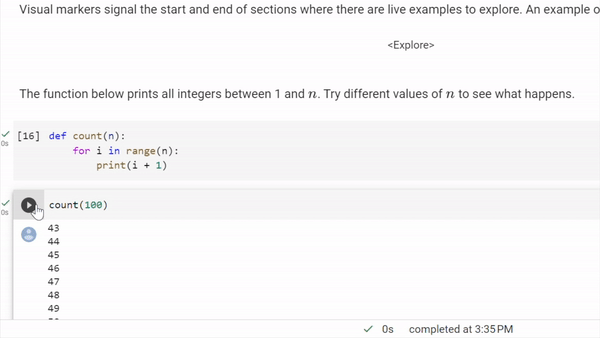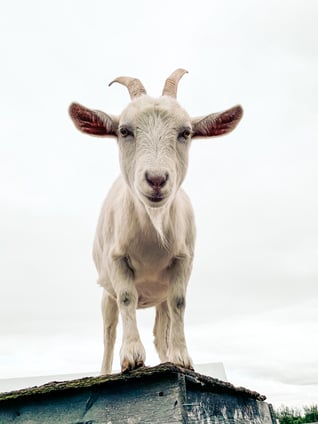 A new and unique way to learn
Dr. Oates will be listening and open to feedback along the way, tailoring chapters to learners questions and comments. An entirely new way to experience learning machine learning.
Start now: