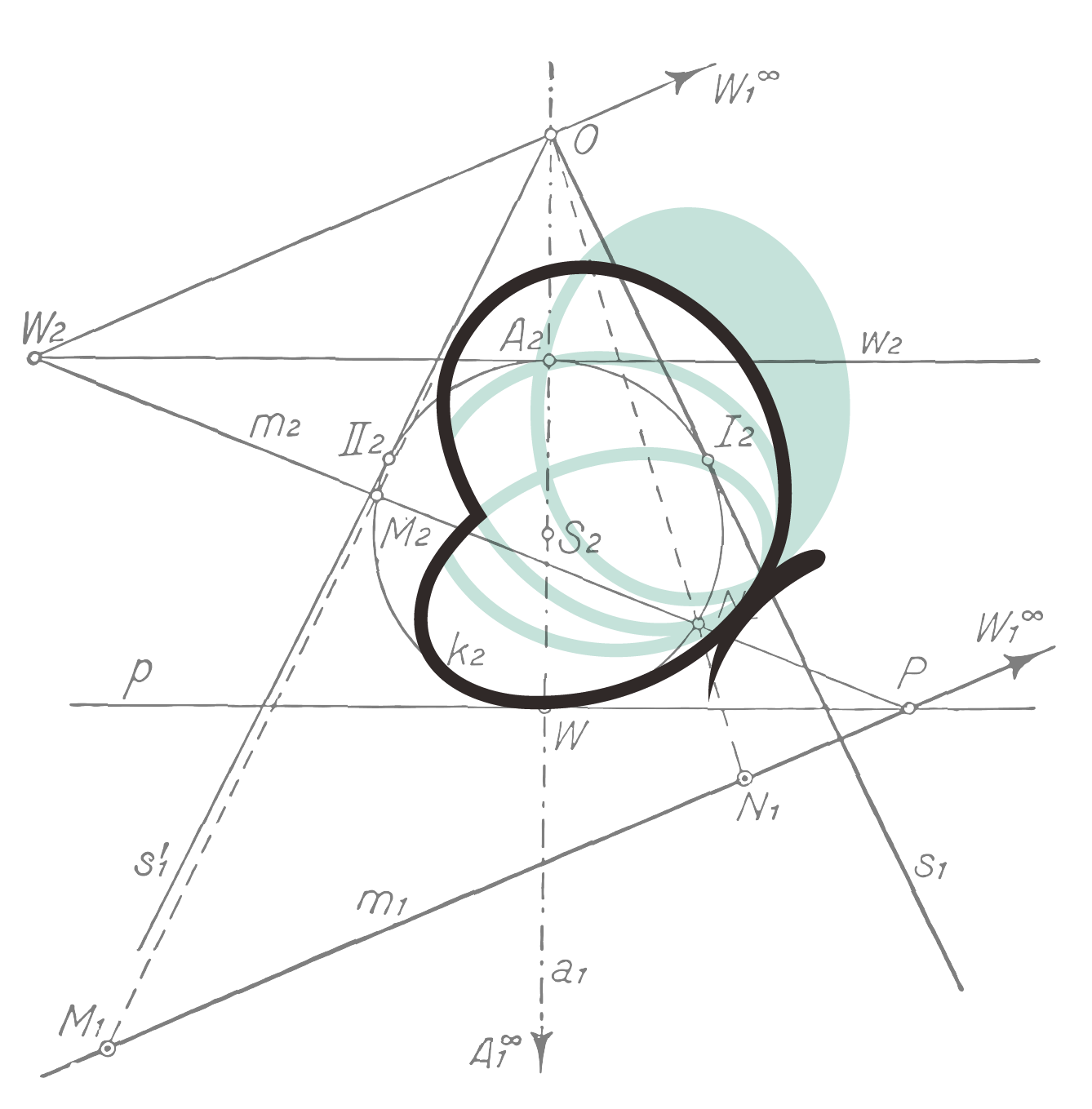 when our work becomes more like a collaboration, and we realize there are meaningful ways to make a broader AI impact, together.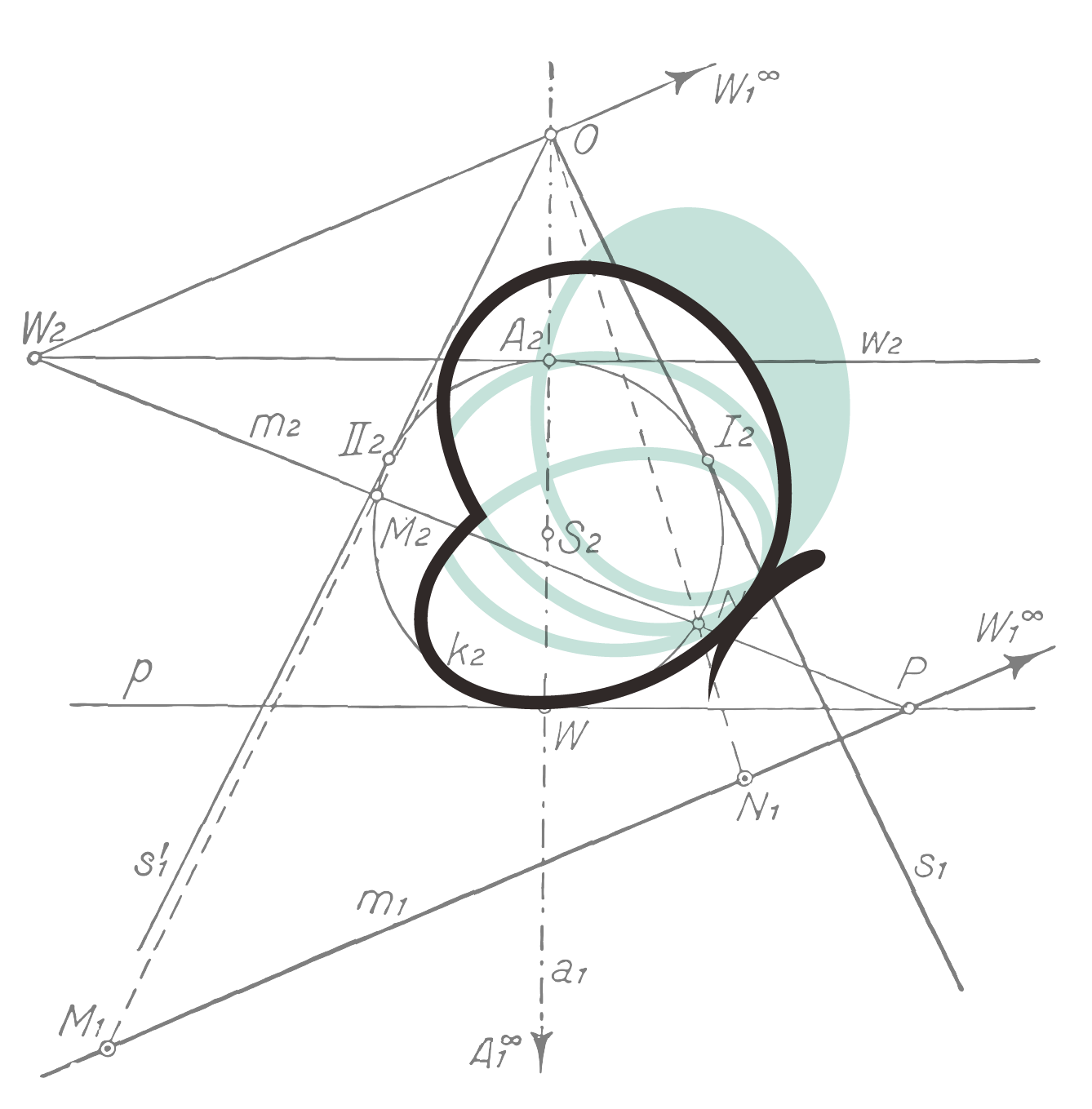 PARTNERSHIP TYPES
STRATEGIC
RESEARCH
INDUSTRY
BUSINESS DEVELOPMENT
SPIN-OFF
Sometimes our projects become something more.
Working with global immigration law firm Berry Appleman & Leiden for 2+ years, together we published research papers on AI in legal services and presented at leading conferences.
9,000 more talented recruits could kickstart their new careers at America's leading companies.
Starting as the "classic" client-service provider, our relationship with the University of Colorado grew into one of such trust that they brought us into projects with their clients.
Collaborating with Vasolabs, we are co-developing new machine learning technology that will improve their customer experience and make their business more competitive.
INDUSTRY





FINANCIAL SERVICES

AI EXPERTISE





MACHINE VISION
Building an AI Machine Vision Engine for Proprietary Identity Security to empower millions of unbanked citizens.
Discover DICIO and Synaptiq's inventive use of AI and machine learning to encrypt the banking cycle for 42 million unbanked people in Mexico, from enrolment to fraud detection.
What we stand for
Our partnerships with clients develop as we experience success together. We understand that when your project is related to critical elements of your business, it is important to build the solution you actually need, without compromising on requirements. We are trusted collaborators with whom clients share ideas, challenges, and work together to build creative solutions.