INDUSTRY

AI SERVICE

HIGHER EDUCATION AND NONPROFIT

CUSTOM AI SOLUTIONS, ACCELERATION TEAMS

MACHINE VISION

How a Machine Vision Model Counts Bridge Crossings in Rural Rwanda

Learn how a constructed machine vision model preserves essential modes of transportation for people in rural Rwanda.
According to the World Bank, more than a billion people worldwide currently lack access to an all-season road. These individuals suffer limited access to safe water, sanitation, energy, food, healthcare, shelter, schools, and other infrastructure and services. It's a problem the Mortenson Center in Global Engineering is working to better quantify and solve with Bridges to Prosperity and other collaborators.

Bridges to Prosperity builds bridges to connect rural communities facing isolation. To date, the nonprofit has built more than 350 trail bridges in 21 countries. Their standard monitoring methods typically rely on manual, in-person data collection that's time-consuming, produces temporally limited data, and is labor-intensive. A continuous and automated method was needed.
What can you learn from this partnership in social good?
The successful pilot program provides an unprecedented opportunity to study the correlation between bridge use and several key economic, health, agricultural, and educational outcomes in rural communities. Automated counting methods and analysis tools can track mobility trends elsewhere in the world, too. "This work is unprecedented in its scale and potential impact," Mortenson Center's Managing Director Laura MacDonald MacDonald said. "It ties together our center's strengths in impact evaluation and sensor deployment to generate evidence that informs development tools, policy, and practice."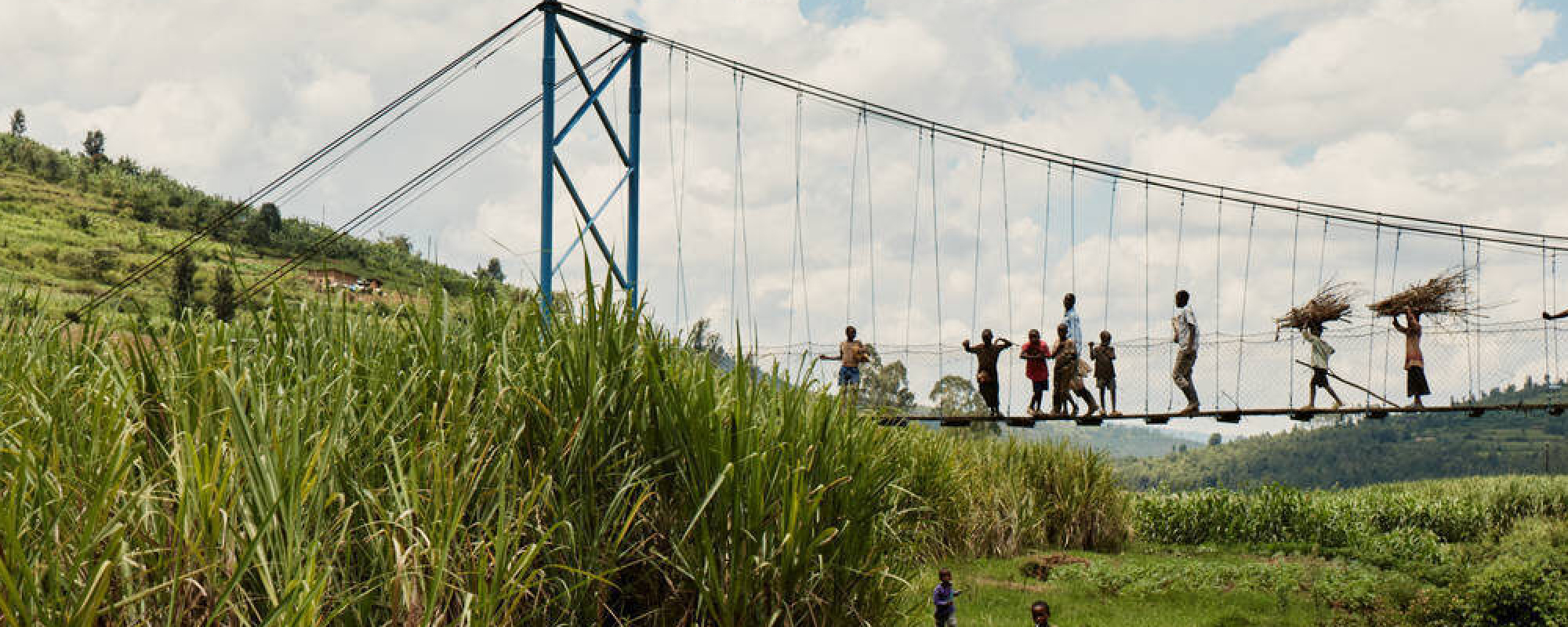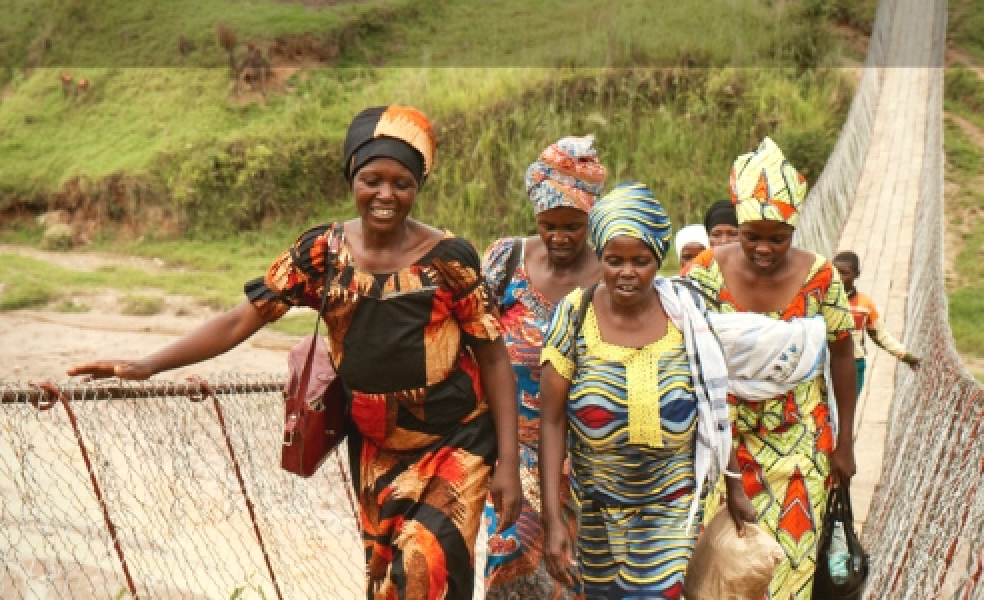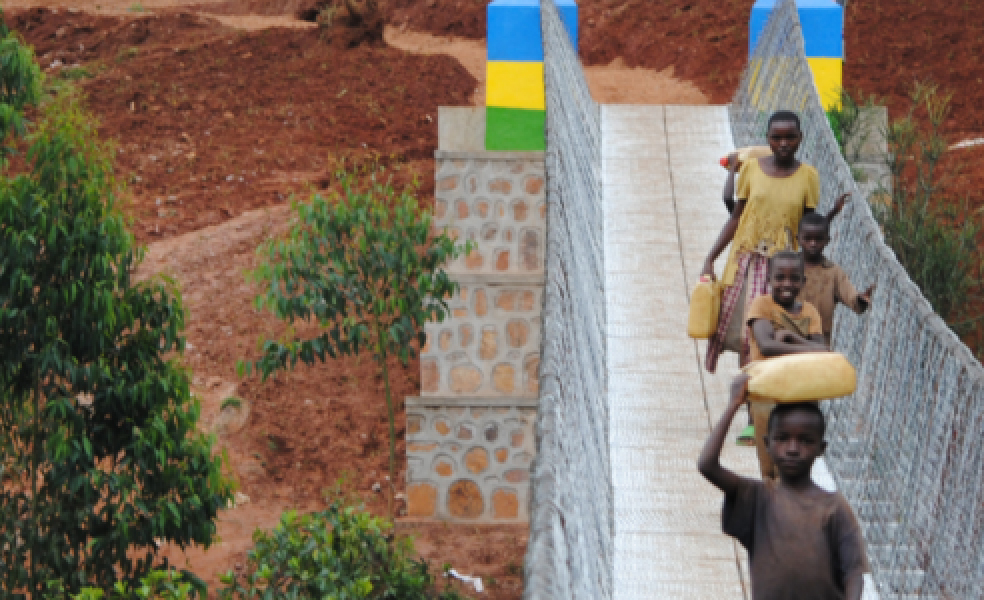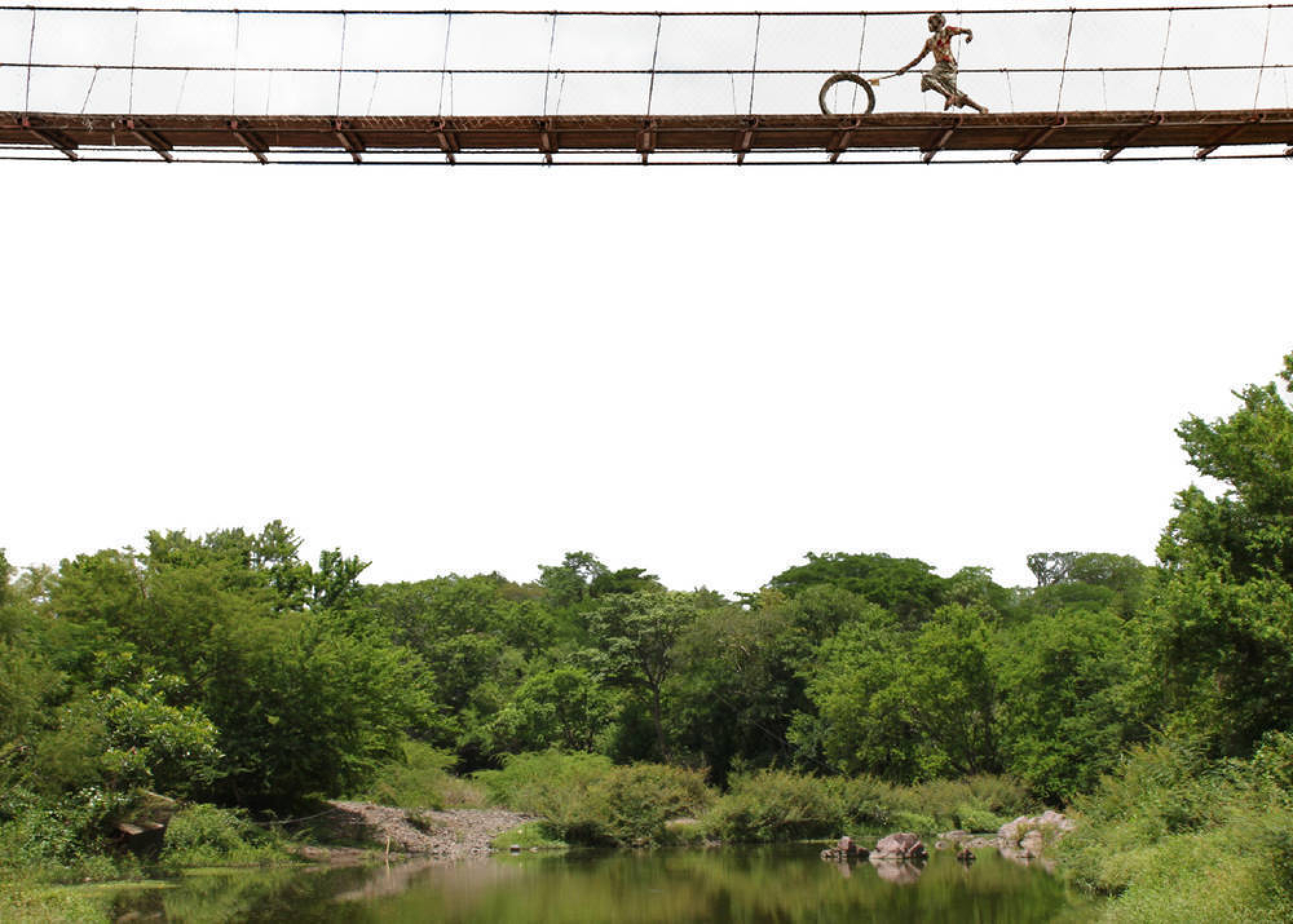 Synaptiq partnered with the Mortenson Center in Global Engineering at the University of Colorado at Boulder. The Mortenson Center's teams constructed several bridges across high-traffic flood zones, hoping to preserve communities' access to healthcare and other services. They needed an accurate count of the pedestrians crossing each bridge to determine their use and impact on trade, economic prosperity, and more. The team developed, implemented, and validated a novel method using low-cost, readily available motion-activated digital cameras in combination with open-source computer vision algorithms for measuring the use of bridges.
In summary, Synaptiq:
Built a machine vision model to count pedestrian bridge-crossings

Used motion-activated digital cameras in combination with open-source computer vision algorithms
Our work allowed the Mortenson Center to determine that the bridges were indeed effective, advancing an effort to protect a significant number of Rwandan communities' access to essential services. 33,800 pedestrian crossings were counted in one observation period. Now thousands of Rwandans can sell goods at their local market or attend school without fear of their surroundings.
HUMANKIND OF IMPACT
33,000 more Rwandans can now access healthcare, education, and markets year-round, growing communities.
33,000 more Rwandan's could be accessing their local markets again.
HUMANKIND OF IMPACT




AI IS HOW WE DO IT,
humanity
is why we do it